FAMILY HARMONY OF ELF FOODIE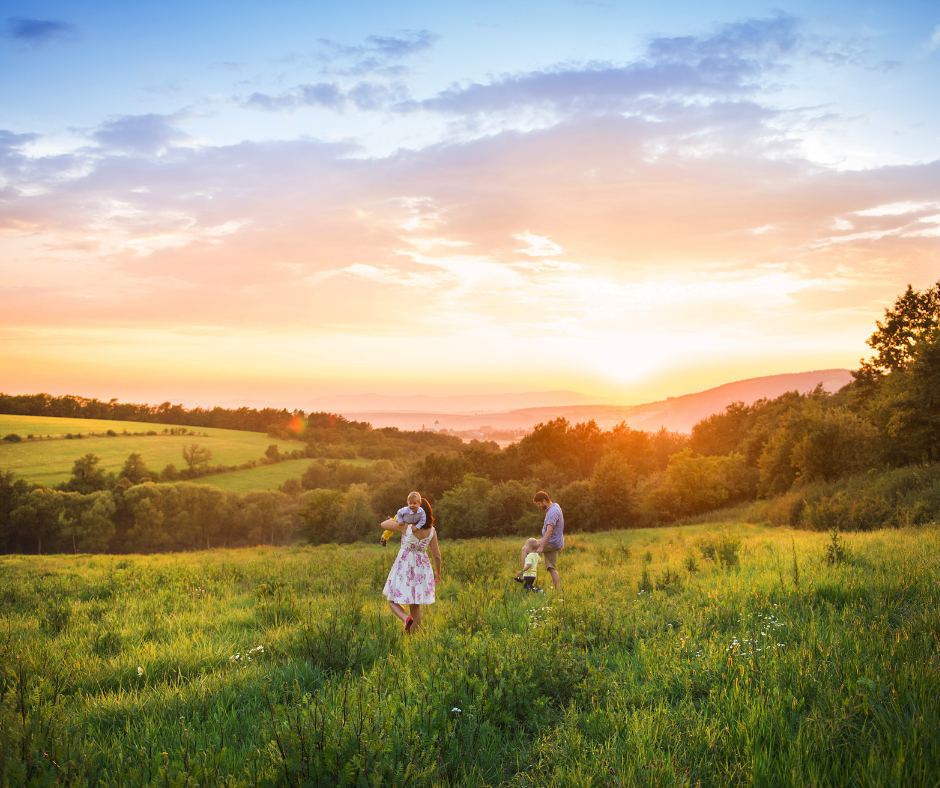 An accommodation package for families with kids in the peaceful town of Ludvikov, in the heart of Jeseniky. Spend precious family moments in Wellness Hotel Peras, which prides itself on its family friendly atmosphere. There are plenty of adventures for the kids, not only in the vicinity of the hotel, and a well deserved rest for the parents.
Package FAMILY HARMONY 2022 pro 3 - 5 persons (according to the reservation) includes:
Accommodation for 3 - 5 persons in the selected room or apartement
Rich breakfast buffet

Welcome surprises

Welcome drink upon arrival for whole family
Welcome gift of elf Foodie for children and adults

Gourmet experiences of elf Foodie

Afternoon tea with homemade cake for whole family
1x 3-course degustation menu with a bottle of wine for adults, potion of elf Foodie for children

Entertainment of elf Foodie

Unlimited access to the outdoor playground of the elf Foodie 
Free access to the swimming pool during the stay (depending on pool capacity)
Cognitive development game "Know my kingdom"
Whirlpool for whole family (45 minutes)

Stay bonuses

15% off the bike rental rates, bike helmets are included with your rental free of charge 
A voucher for consumption in our restaurant when booking for 4 and more nights (4 - 5 nights // 600 CZK, 6 and more nights // 1000 CZK)
A special elf Foodie soap for children
Unlimited WiFi connection, private parking
Price varies depending on the selected date and room
Price 

from 7 260 CZK

 up to 10 390 CZK CZK for 2 adults and 1 - 2 children / 2 nights
This stay package can be booked directly and online on our webpage. You can choose from various room types.
The package is valid till 22nd December 2022 (except spring holidays, Easter, Christmas and New Year's Eve).
Services listed in the package are always for 2 adults and 1 - 3 children.
The package can be booked for 2 - 7 nights for up to 5 persons (2 adults, 1 - 3 children). Price varies depending on the selected date and room type.
The stay is calculated for children under 12 years. In case of a different age of children, the calculation of your stay on the spot will be adjusted.
GIVE a package FAMILY HARMONY of elf Foodie 2022 for 2 nights for a price starting from 8 140 CZK with a gift voucher valid till 22nd December 2022.