FIVE ELEMENTS STAY PACKAGE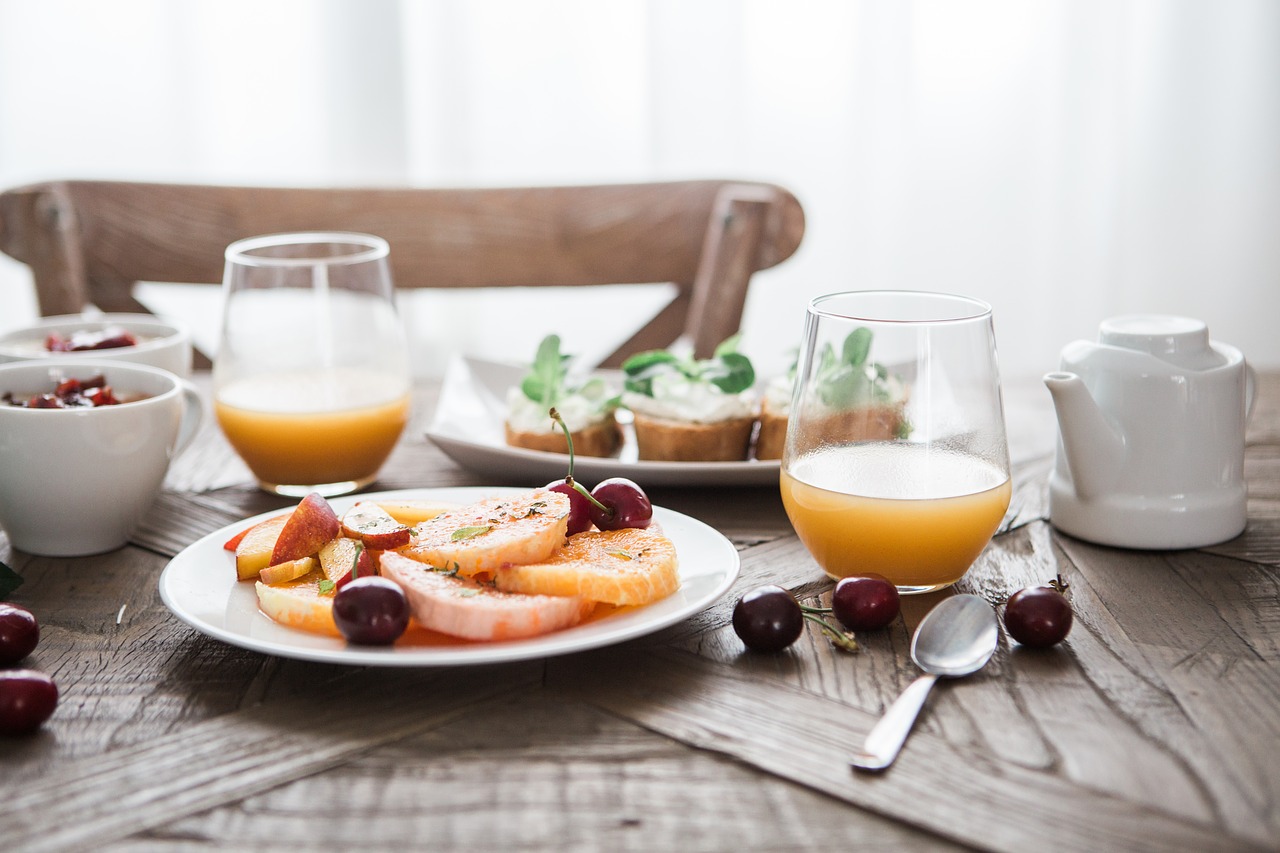 An accommodation package to recharge your energy in the peaceful town of Ludvikov, in the heart of Jeseniky mountains. An authentic experience based on the Five elements philosophy. Relax and dine depending on a particular period of the Five elements and absorb yourself in the pleasant surroundings of the mountains. Blissful feeling upon departure guaranteed.
FIVE ELEMENTS STAY PACKAGE for 2 people in 2021 includes:
Accommodation for 2 people in selected room / apartment 
Rich breakfast buffet with a healthy five elements dish1

Welcome drink

 upon arrival (fresh juice)

Little treat during the stay
Gift upon departure

1x Sauna world entrance of 90 min. (to choose Finnish, steam or biosauna) and sauna honey (salt according to the current season) for 2 people 

1x Relaxing massage – back and neck (30 minutes)

(Possibility of private rental of sauna world for 2 persons for special rate 290 CZK)

A Five elements brochure to enhance your experience 

A voucher for consumption in our restaurant when booking for 4 and more nights (4 - 5 nights // 600 CZK, 6 and more nights // 1000 CZK)

Special wellness cosmetics

Free access to the swimming pool during the day (depending on pool capacity)

Unlimited WiFi connection

and private parking

--------------------

Notes: 

¹ 

Every day you can look forward to one breakfast dish inspired by the philosophy of the five elements.

²

 

Possibility of private rental of sauna world for 2 persons for special rate 290 CZK / 90 minutes.
Price varies depending on the selected date and room
Price

 from 5 740 CZK

 up to 7 640 CZK for 2 people / 2 nights / a double room
This stay package can be booked directly and online on our webpage. You can choose from various room types.
Services listed in the package are always for 2 persons.
The package is valid till 22nd December 2021 (not applicable during Christmas, Easter and New Year's Eve).
The package stay can be booked for 2 - 8 nights for 2 persons. 
GIVE a Five elements stay package for 2 people (2 nights) for 7120 CZK with a gift voucher valid till 22nd December 2021.